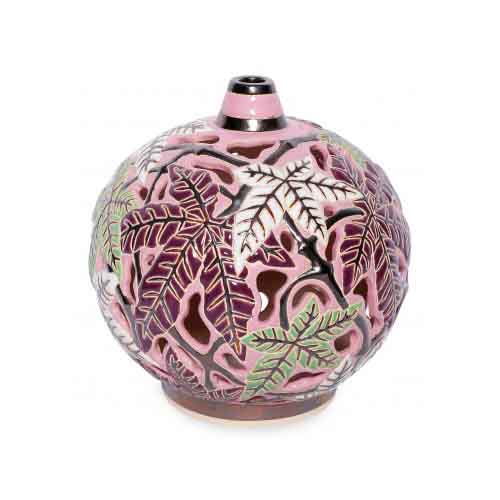 You will find at Lifestyle Vietnam 2024 full of inspiration, design trends, new products and ideas of home décor and handicraft products. They are functional for both indoor and outdoor, using different materials and a mixture of materials such as rattan, bamboo, seagrass, water hyacinth, ceramics, lacquer, wood, metal, stone, fabrics, paper, light cement, polyfiber, resin… The home décor and handicrafts market at Lifestyle Vietnam always prioritise trend of sustainability.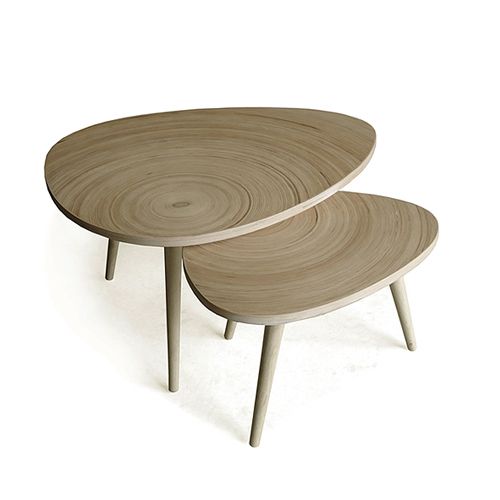 Vietnam is the second largest furniture exporter in Asia with the latest trends and a wide range of freshly-launched indoor and outdoor furniture made in various styles such as classic, colonial, rustic, contemporary… Popular indoor products include dining set, sofas and coffee table, beds, bookcases, cabinets, cupboards… major outdoor items are armchairs, benches, rocking chairs, coffee tables, hammock, sun lounge, swing, trolley…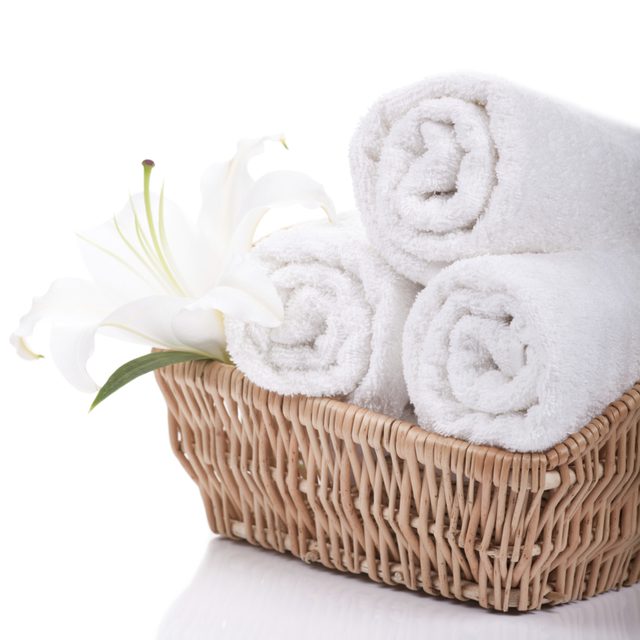 Vietnam has been recognized as one of the most potential destinations for international buyers of home textiles and garments. It ranks third top textile and garment exporters in the world with an annual exporter turnover of over US$50 billion. The major materials are silk, cotton, hemp, linen, ramie and wool and the major products are bed linens, bath towels, kitchen towels, aprons, dresses, cushions, scarves mixed with Asian and Western culture, with or without embroidery.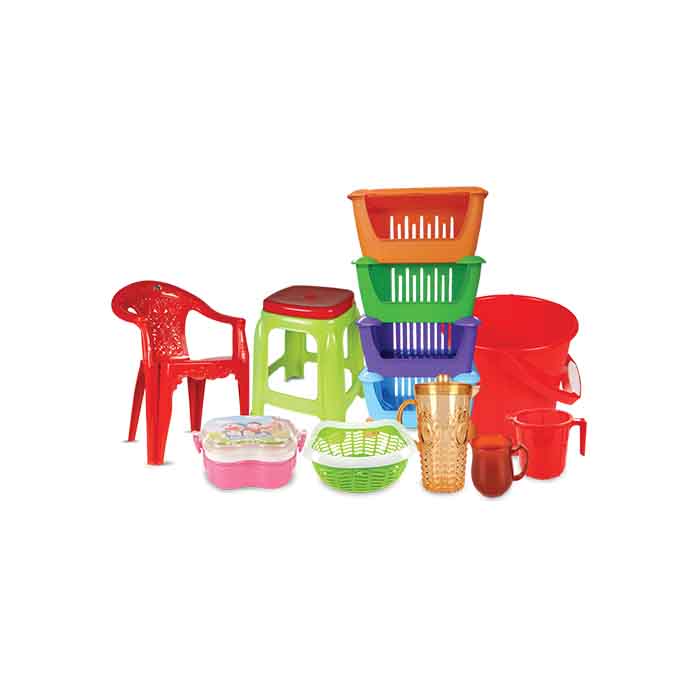 Housewares and Storages presents a stunning collection of resources for home entertaining, kitchenware and specialty tabletop resources including product categories from kitchen accessories (cutting boards, trays, plates…), cutlery/flatware, wooden utensils to plastic and metal items such as cabinets, tables and chairs, shelves, boxes…and many other useful home items that can turn any house into a home.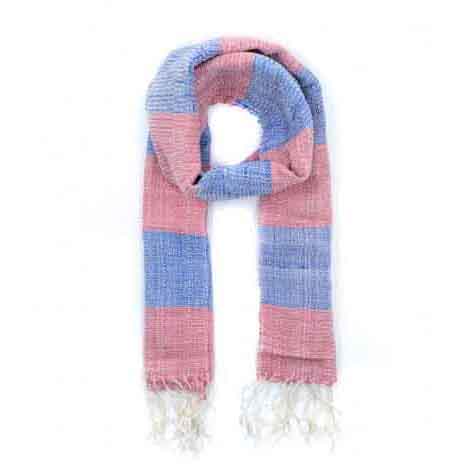 Lifestyle Vietnam 2024 features fantastic ethnic items from the regional ethnic minorities in Vietnam and in the world, some of them are fair trade organizations. All of these products will make your assortments unique and different from other suppliers, from traditional dolls, hemp textiles with indigo dyes and batik techniques… to wood carving, metal casting, beautiful basketries…that you have never seen.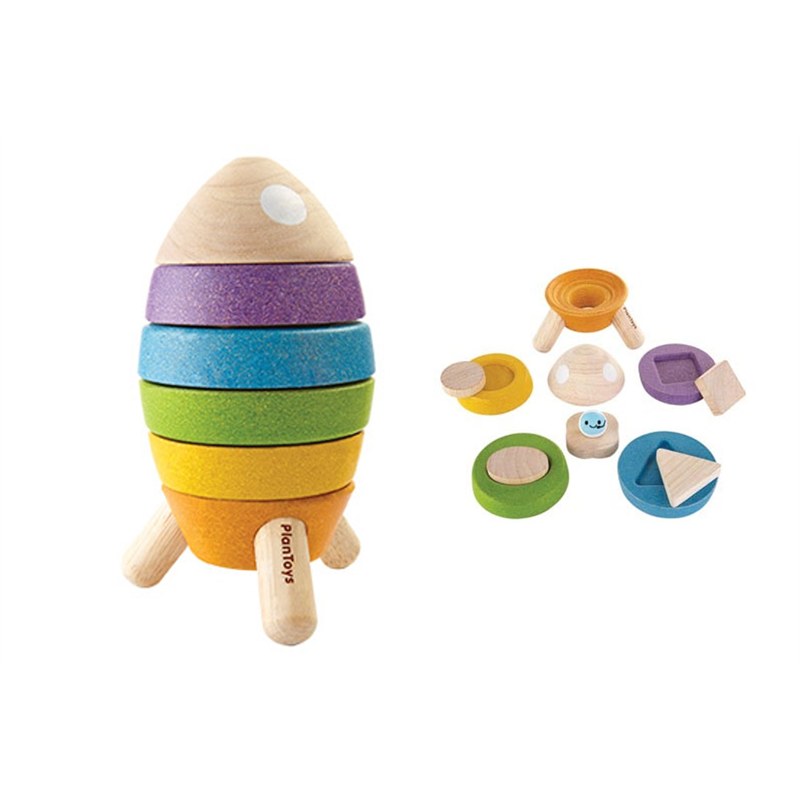 A lovely and eminently creative approach to children's living environment makes use of furniture, decorative objects, textiles, toys and accessories. Lifestyle Vietnam showcases wooden and soft toys presented in the simplest form to stimulating a child's imagination and to create endless playtime. Customers will also find a beautiful and unique selection of hundreds of kids wear for babies, pre-school and kindergarten-aged children…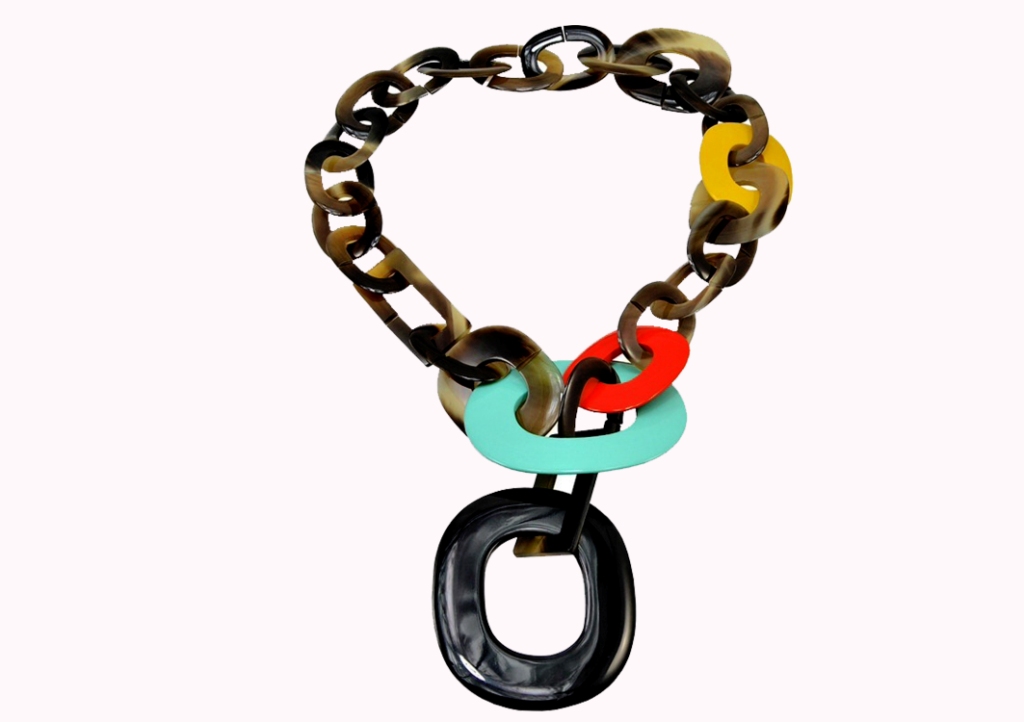 Vietnam offers many exquisite personal accessories, including handcrafted jewelry like necklaces, bracelets, earrings… that are unique and one-of-a-kind from different types of materials such as buffalo horn, sea shells… There is also a wide range of silk scarves, hats, clogs, wearables, men's gifts… always designed with the latest trends in mind.
The sourcing of leather, footwear and bag products in Vietnam are growing rapidly in many strategic markets. South America shows its highest growth rate of about 50% in 2022 while Europe North America, Oceania and Asia indicates its growth of 47%, 39%, 35% and 28%, respectively. The major products that you can find at Lifestyle Vietnam are bags, wallets, suitcases, luggages, footwears… using both genuine and synthetic leather.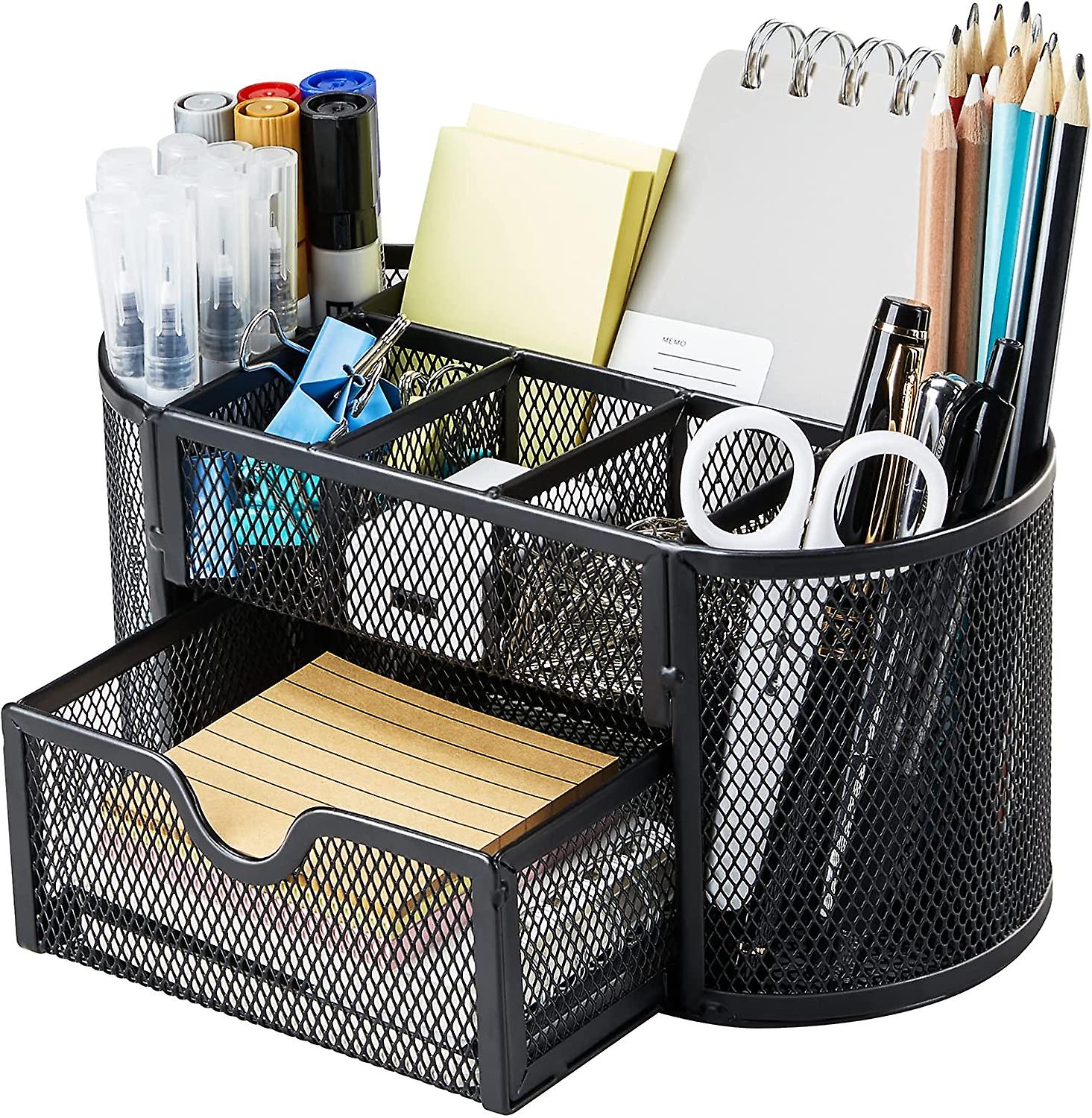 The global HoReCa market, encompassing hotels, restaurants, and catering services, is estimated to reach USD350 billion by 2027 while the global stationery market is poised for substantial expansion, with projections indicating an increase to US$34.7 billion by 2030. Lifestyle Vietnam 2024 offers a clear choice for buyers to conveniently source for the latest stationary and HoReCa products in the region that can elevate and differentiate their business.